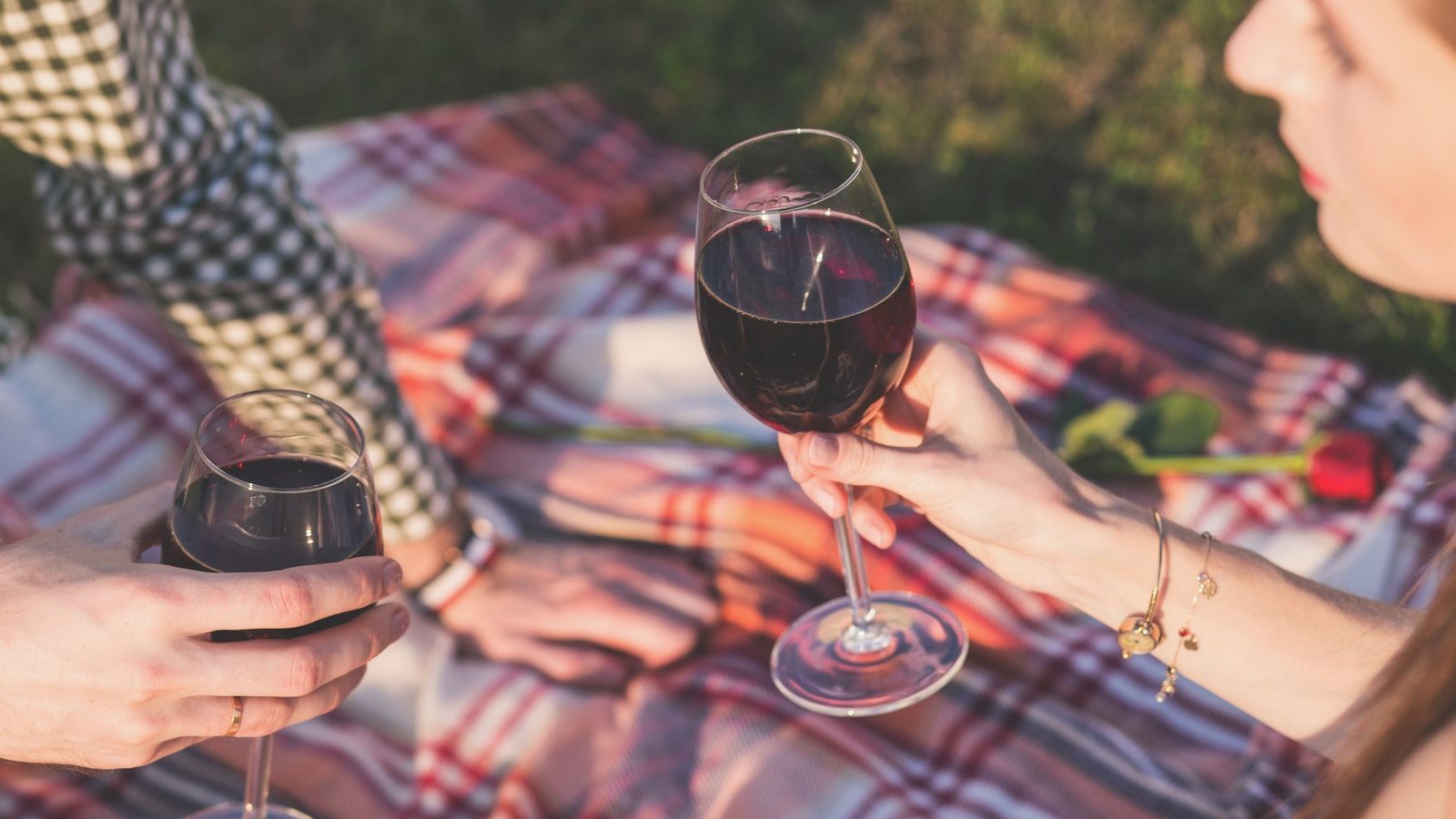 Beer & Wine
Refine your palate during your visit to Wichita, and check out the many local wineries, breweries, and distilleries nearby. Wine connoisseurs will enjoy a day at the winery, complete with complimentary tastings and tours of beautiful natural scenery. If you're more of a beer aficionado, an afternoon at one of the local breweries will give you a new perspective on Wichita beer. Or if you'd rather, head to Wichita State Distillery to learn about how local liquors are crafted.
For the History Buff
Learn something new during your trip to Wichita. The history of this unique city reaches further than most, dating back thousands of years. You'll find no shortage of fun interactive experiences, from visiting Frank Lloyd Wright's home to well-preserved historic districts.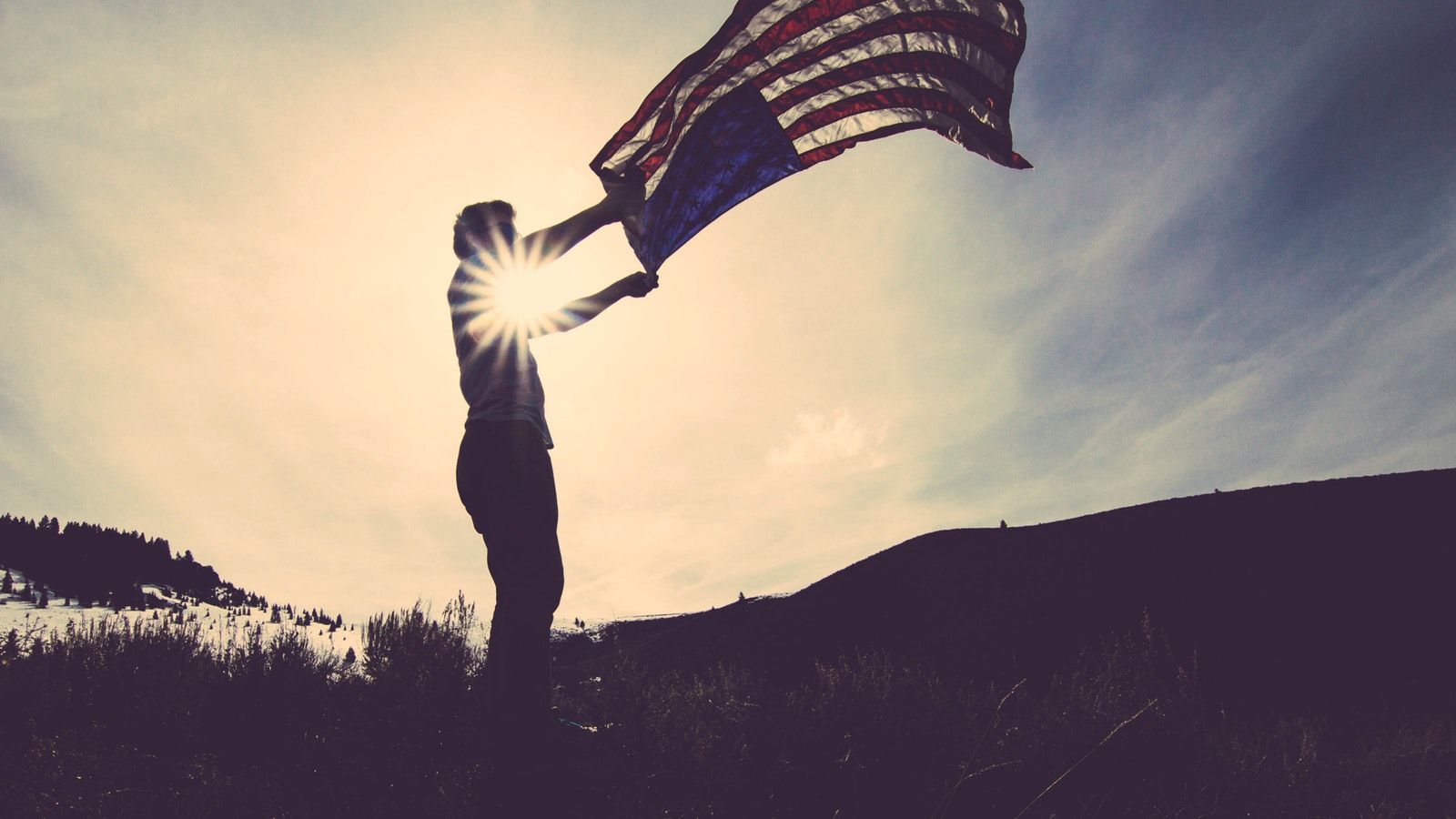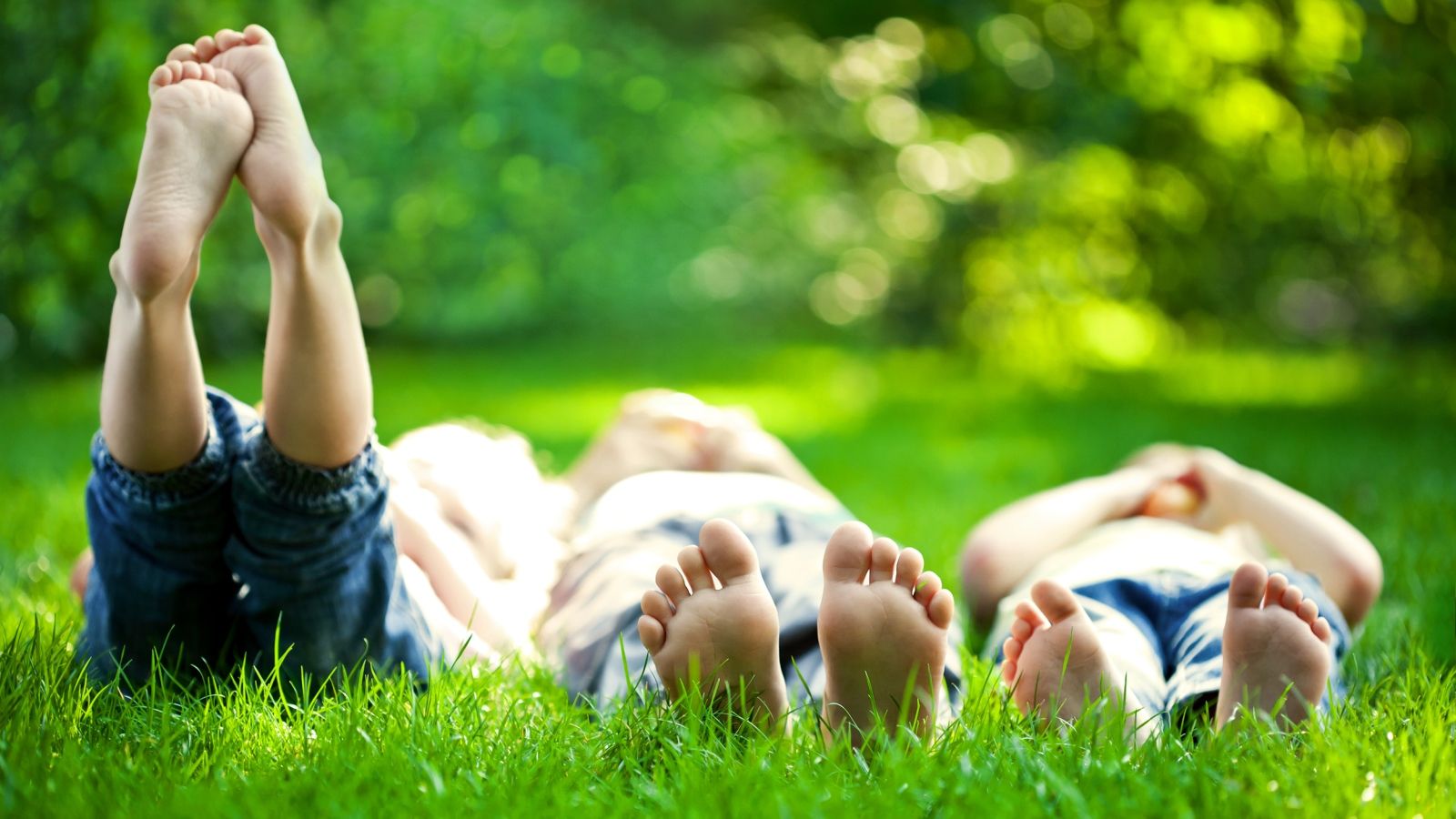 Explore Outdoors
With sunny skies for the majority of the year, Wichita has plenty of fun outdoor activities. Enjoy everything from golfing, hiking, biking, and more. Plus, the city is home to a massive indoor rock climbing complex, and a variety of sporting venues.
Shopping & Entertainment
Wichita is sure to be one of your new favorite destinations for shopping and entertainment. See what's new from popular retailers, or explore a locally unique boutique in one of two outdoor shopping districts. For entertainment, head to the Wichita Art Museum or catch a show at one of the city's theaters. Whatever scene you're interested in, you're never far from a good time in this one-of-a-kind city.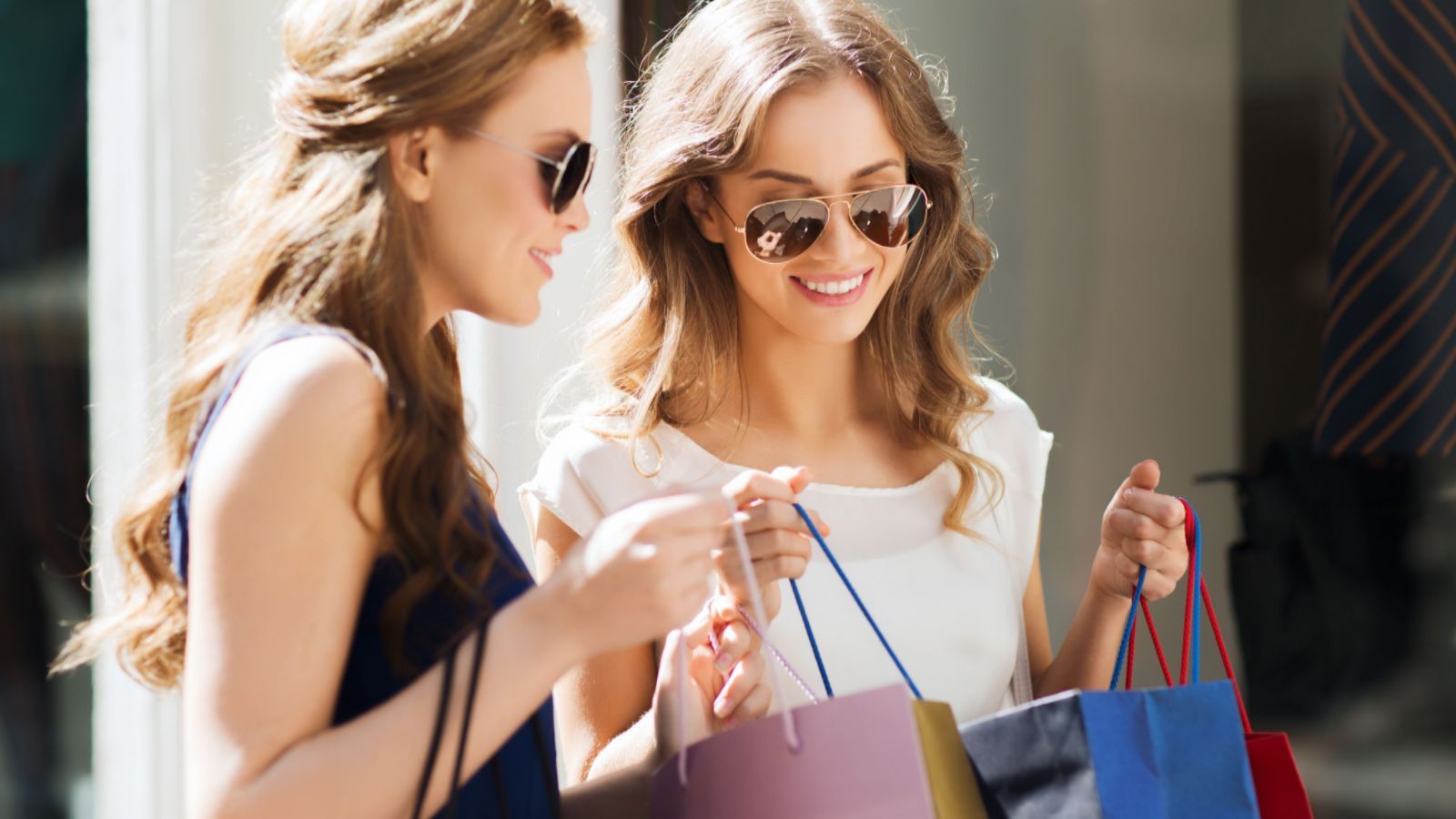 Want more ideas?
There's plenty of fun activities to choose from when you stay at Aloft Wichita Northeast.